CirKits SPC3 Solar Power Center Photo Gallery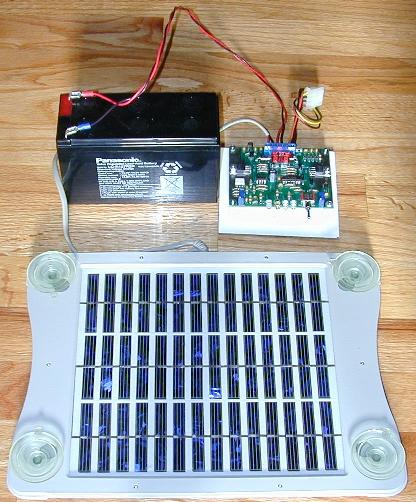 SPC3 with 12V 7AH gell cell and 3W VW solar panel.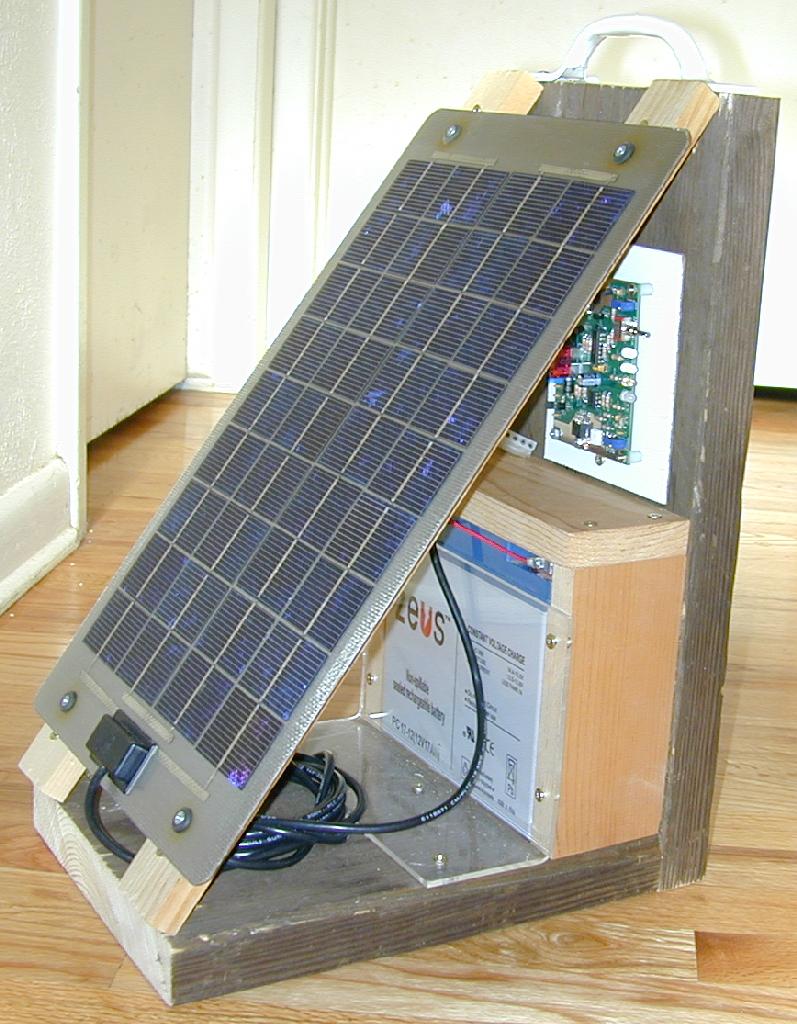 SPC3 in in a portable 12V power system. PV: 8W, Battery: 17 Amp Hour gell cell.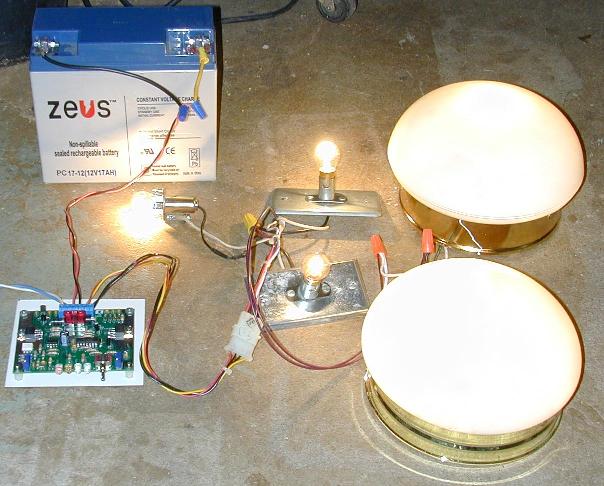 SPC3 powering 10 amps of incandescent lamps. Battery: 17 AH gell cell.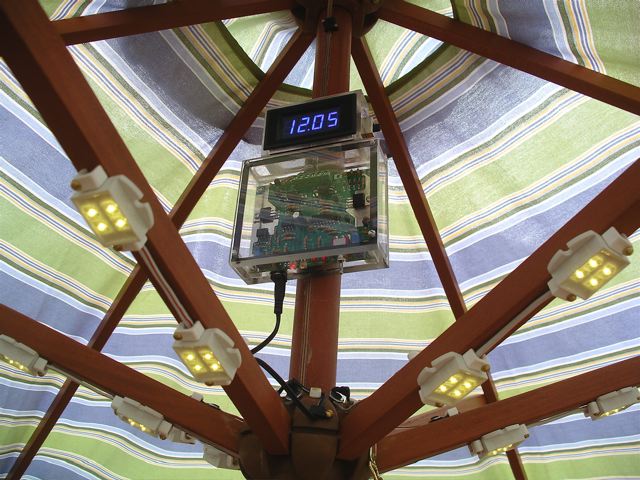 Chris Sekirnjak's SPC3 application: LED lighting system for a patio umbrella.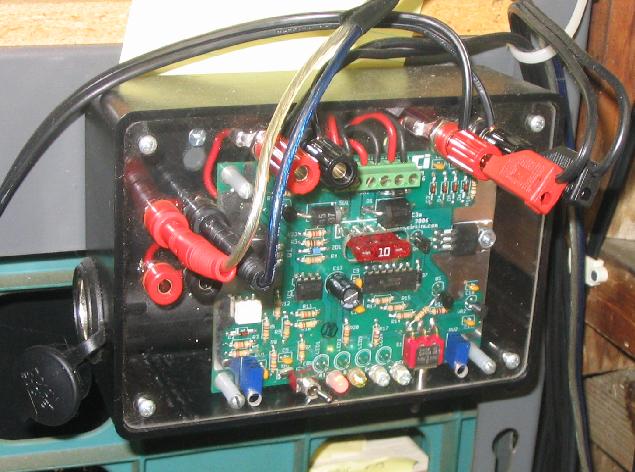 Chris Smith's SPC3 enclosure featuring a milled plastic box
Go Back to the SPC3 page.